Founded in Malaysia, right in the heart of Asia, Questra is the acronym of our Corporate Vision, QUality and Excellent Services in clinical TRial Administration. At Questra, we partner with clients around the world to create value-add insights that drive innovation and success in clinical trials, while maintaining the highest levels of scientific quality and integrity.
Our Questra Bio-Clinical Research Centre is the 1st stand-alone research facility for conducting clinical research and BA/ BE studies in Malaysia. It provides end-to-end services for BA / BE studies. The Centre is licensed and operates under the Private Healthcare Facilities and Services Act 1998 [Act 586] and its Regulations. Our research facility is accredited by the National Pharmaceutical Regulatory Agency (NPRA) and is listed in the NPRA Bioequivalence Centre Compliance Programme.
Our technical team has a wide range of expertise with a collective industry experience of over 80 years in clinical trial management. Our clinical and bioanalytic experts are GCP and GLP certified, respectively.
The Bioanalytical team has experience with regulatory audits by US FDA, Thailand, France, Netherlands and WHO; and has developed & validated over 190 methods.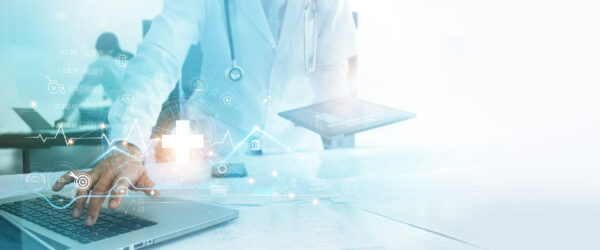 Our
Our Mission is to be the regional CRO of choice in the management of bioavailability / bioequivalence studies & clinical trials in South East Asia.